Who we are

….

 

'Party Plan 123'
"Hi there, everybody, this is Melanie Parker, founder of 'Party Plan 123', where we teach you, as our fellow party planner, how to NEVER EVER run out of bookings AGAIN, so that you can TRULY achieve the lifestyle that you really, really dream of for you AND for your family!"

"Party plan has been the vehicle to totally transform my life and to create the lifestyle that I desire!  It is time to share my experience with the world of party plan consultants so that we ALL may NEVER EVER run out of bookings AGAIN!"
At Party Plan 123, we believe the 'MMM to Success' is:
·       MINDSET;  Choose success in your mind
·       MASTERY;   Never stop learning
·       MOVEMENT;   Take action today
____________________________________________________
Meet Melanie Parker, founder of Party Plan 123: Melanie Parker is the creator of The Road Map to Party Plan Success home study course helping the top party-plan consultants world-wide to use fast & proven strategies to NEVER EVER Run out of Bookings AGAIN! She founded Party Plan 123 to teach up & coming consultants world-wide how to master the skills necessary to survive & thrive in the party plan industry.
Melanie initially started in party-plan for the flexible hours and generous income as an ideal career when she & her husband planned to start a family.  However, after struggling with infertility and being unable to have children, Melanie chose to devote her career to helping other party-planners learn how to create the bookings they need to truly achieve the lifestyle they really dream of for themselves and for their family.
Melanie's authentic, easy-to-understand & easy-to-implement training has become highly sought after. Her videos, books, newsletters, products & seminars inspire thousands of people around the world to never give up.
________________________________________________________________
CLICK HERE to read about our referral partner & affiliate program
---
Here's our NEXT FREE WEBINAR! 4 Steps to Home Party Plan Success!
To claim your FREE SPOT – go to https://zq131.isrefer.com/go/4steps/partyplan123/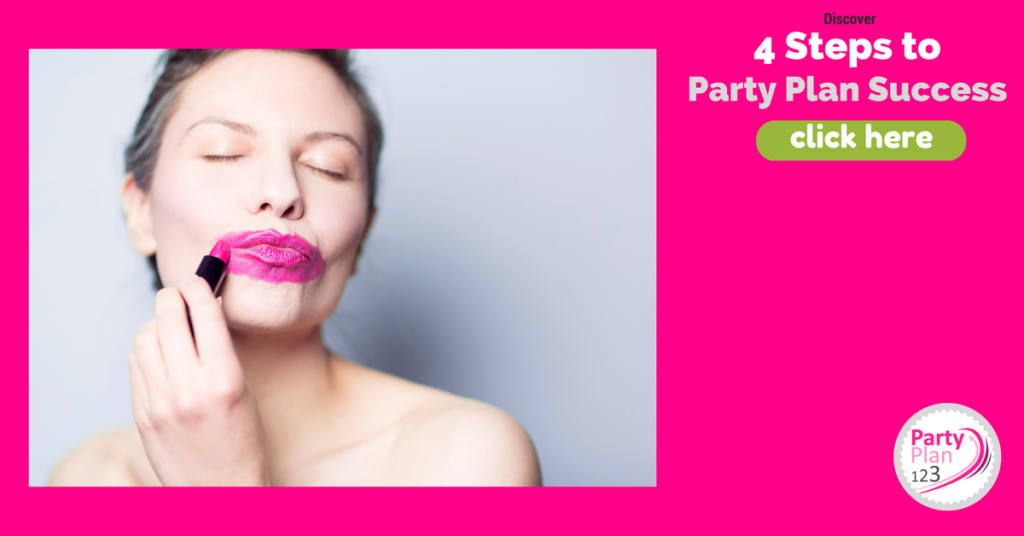 Webinar Topic:  "4 Steps to Home Party Plan Success"

To claim your FREE SPOT – go to https://zq131.isrefer.com/go/4steps/partyplan123/
---