Don't give up! It's not too late to re-start your party bookings for the new year… let us show you how! (This is our BUZZ Newsletter No. 94)
How to Re-Start Your Bookings In This Issue:
How to Get Bookings on the Day of a Vendor Event/Market (article below)
Get the BOOKINGS FUNNEL & Monthly Bookings Planner in our Direct Sales Resources
---
How to Get Bookings on the Day of a Vendor Event/Market
My reason for having a display table at a vendor event or market is always to fill up my calendar instantly with bookings before I leave the event on that very day.
BUT HOW? Let's workshop this together:
Have your most popular products out on the table, looking gorgeous.
Smile & switch on your charm!
As someone stops by your table, run through this conversation with them:
"Hi, have you heard of XYZ Company before?"

"Our products…. (1 or 2 Unique Selling Points)"

"Which products do you love the most from A, B or C?"

"Let's try that……. (hands on, wish list)"

"We're looking for people who prefer FREE products through hosting their own in-home party!"

"As an extra thank you for booking from the market today, you will receive X!"

"IF you did have a party, would you prefer a weekday or weekend?"

Monthly Bookings Planner ready & use The Bookings Funnel to date the booking in IMMEDIATELY! (with a today-only booking offer)
---
♥ 3 Passionate Party Plan Peeps, ONE EPIC WEBINAR! ♥
Your Invite To Join Us >>> THIS WEEK <<<
Don't forget to come and join us for our epic webinar on 'How to Build a Booming Party Plan Business'! HAVE YOU BOOKED YOUR FREE SPOT YET? >>>> It's best to do that here straight away >>>> http://www.partyplan123.com/guesttrainer/ …. it's a FREE event to help all Direct Sellers get what they want from their party plan business!
I've teamed up with two of my party plan besties to do this event all together:
Lynn Bardowski (Author of Secrets of a Million Dollar Party Girl)
Laurie Girardi (founder of the National Direct Selling Registry)
We've packed a TON of valuable content in this NEW WEBINAR! You'll want to carve out the time to join us LIVE and invite your Team!
What You'll Discover in this Live CLASS:
Why Party Plan Remains a smart, valuable, sustainable business model!
How Party Plan Has Evolved … and What You Need to Know to Stay Relevant, Excited and Thriving!
3 KEY Tips … Every Party Plan Seller Needs to Know About Building a BOOMING Business in 2018!
The 5 SMART Strategies Every Party Plan Seller Must Know to Get the Maximum Results Out of Every Party You Hold!
We'll even make sure you know the STAND OUT digital marketing strategies that you'll want to infuse into your business in 2018.
… See you there!
~ MELANIE xo
---
---
30 Tips to Re-Start Your Bookings in the New Year – JUST OPENED
How to get bookings WHEN YOU HAVE NONE
How to stop cancellations & postponements
The 10 steps of the party to NEVER Run out of Bookings AGAIN!
---
Facebook Live Mini Training on The Exact 10 Steps of a Party
This will help you to never forget what to do & say at your party so that:
You NEVER EVER Run out of Bookings AGAIN
Increase your sales and recruit leads at every part you do
---
On a Personal Note
My husband & I enjoyed a wonderful cruising vacation earlier this month…. our first real holiday together in about 9 years! We even went totally off-the-grid with no internet/phone for almost 9 days…. now that's a break!
Enjoy the happy snap:
Wishing you endless bookings, sales & sponsor leads…. ALWAYS!
~ Mel xo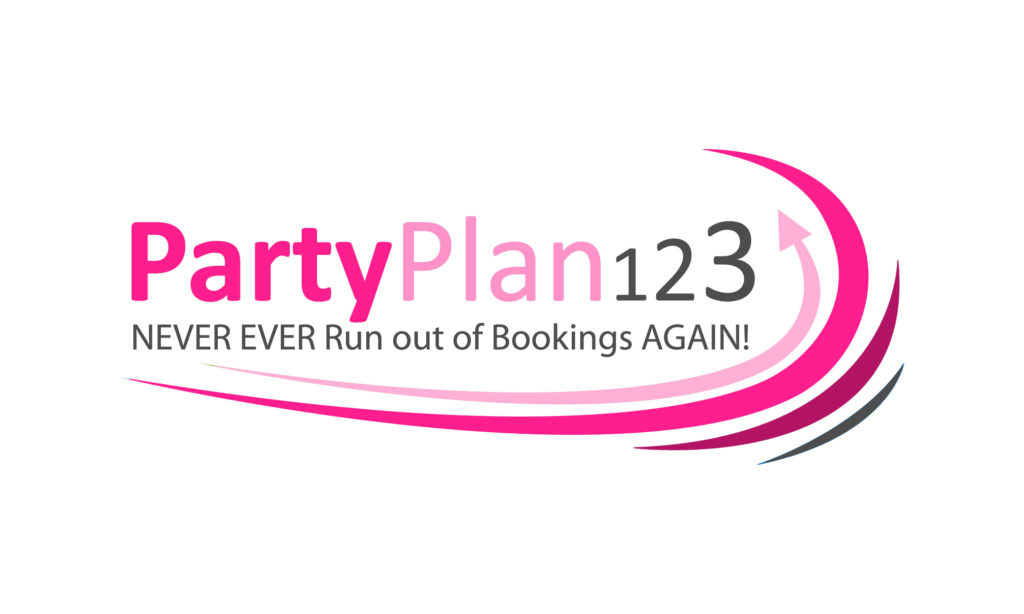 Melanie Parker
Founder of Party Plan 123
"NEVER EVER Run out of Bookings AGAIN!"
Phone: +61 408 084 128
Email: Melanie@PartyPlan123.com
Website: www.PartyPlan123.com
Let's connect!
"How?"Just click on any social media link below:
---
Got a QUESTION or COMMENT? We love to hear from you: