In 2018 it's all about the face-to-face party if you want to:
1) Not only SURVIVE in party plan
2) But to also THRIVE with a full bookings calendar + a growing income, team & business
But first, you've got to know why!
Here's 5 reasons why party plan is not dead…
& why we ALL will want to book more face-to-face parties in 2018:
1. PEOPLE CRAVE INTERACTION & EXPERIENCES:
We will always sell more if we can put our products into the hands of our party guests to test, touch & want first… before asking for the sale/booking/sponsor lead.
In a world that's gone so digital, good old-fashioned-face-to-face meet ups are making a comeback
The number 1 reason our party guests show up to the party is because they enjoy the opportunity to interact with their friends in a social environment
2. THE PERFECT WAY TO FIND BRAND NEW HOSTS OUTSIDE YOUR FRIENDS & FAMILY:
If we hostess coach by writing the guest list with our hostess & asking them "Who can we invite to your party that hasn't been to any of these parties yet?" … that will bring in brand new party guests, who can become your next new hosts.
When we have just 2-3 brand new guests show up to each party, we make the goal of future bookings and building our team SO MUCH EASIER!
Numbers don't lie… get more new guests to each party & you will get more sales, bookings and recruits… Woot Woot!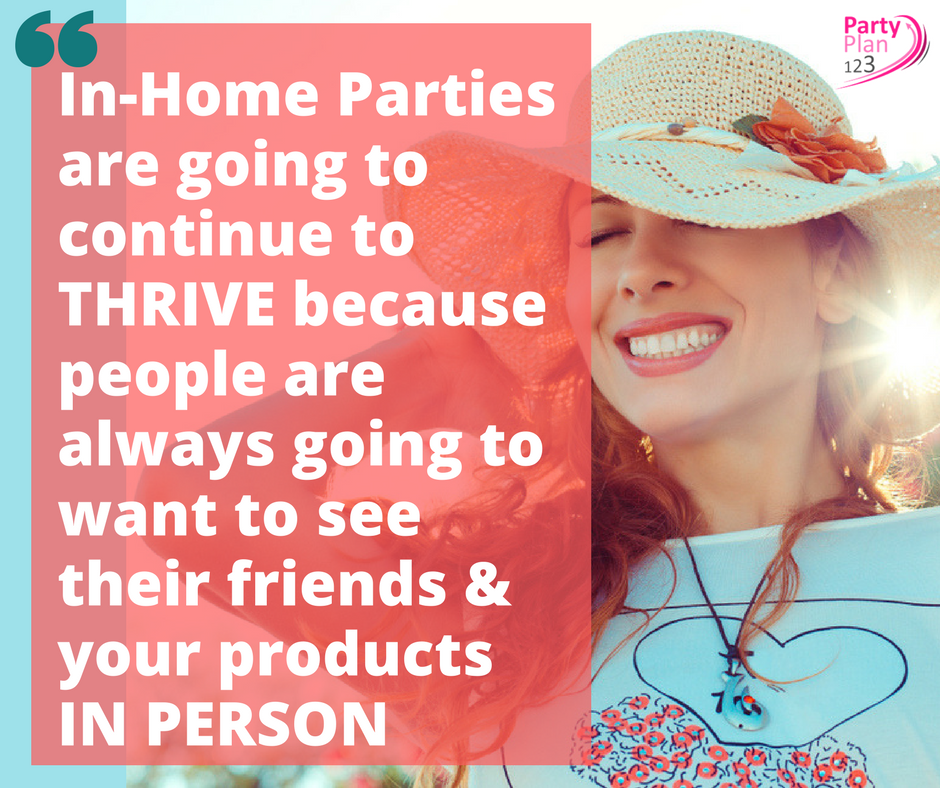 3. PARTIES ARE THE ULTIMATE CONVERSION FUNNEL
When you have guests at your party, you have a captivated audience, with no distractions (apart from maybe a glass of wine & a few laughs around the table with friends)
This is the fastest model to go from meeting a new potential customer to closing the sale, booking, recruit lead… all in the space of the time it takes to do just 1 party
Social media marketing & networking events take much more time and follow up before the desired result is achieved
PLUS… you have a whole group of people! All in one place at one time…. talk about efficient time-management & opportunity galore!
4. THE EASY WAY TO EARN A CONSISTENT INCOME
It's easier to close a SALE when you are doing a face-to-face party
It's easier to get a BOOKING when you are doing a face-to-face party
And it's certainly easier to create interest in your business opportunity for SPONSORING when you are doing a face-to-face party
WHY? The guest gets to interact with you and your product. And you get to see how they are reacting based on their body language.
5. FACE-TO-FACE PARTIES ARE SUSTAINABLE & SCALABLE
In-Home parties are going to continue to thrive because people are always going to want to see their friends in person and will prefer to see your products in person too
I'm not saying that online parties don't work…. For the times where a potential hostess is not in your local area, you can do a facebook party via facebook live-stream video … it's almost as good & when done well, you'll be able to achieve much of the benefits we have listed above.
Party Plan is not dead. It's alive & well, waiting for you be part of the fun.
We've given you the WHY.
Now you need the HOW.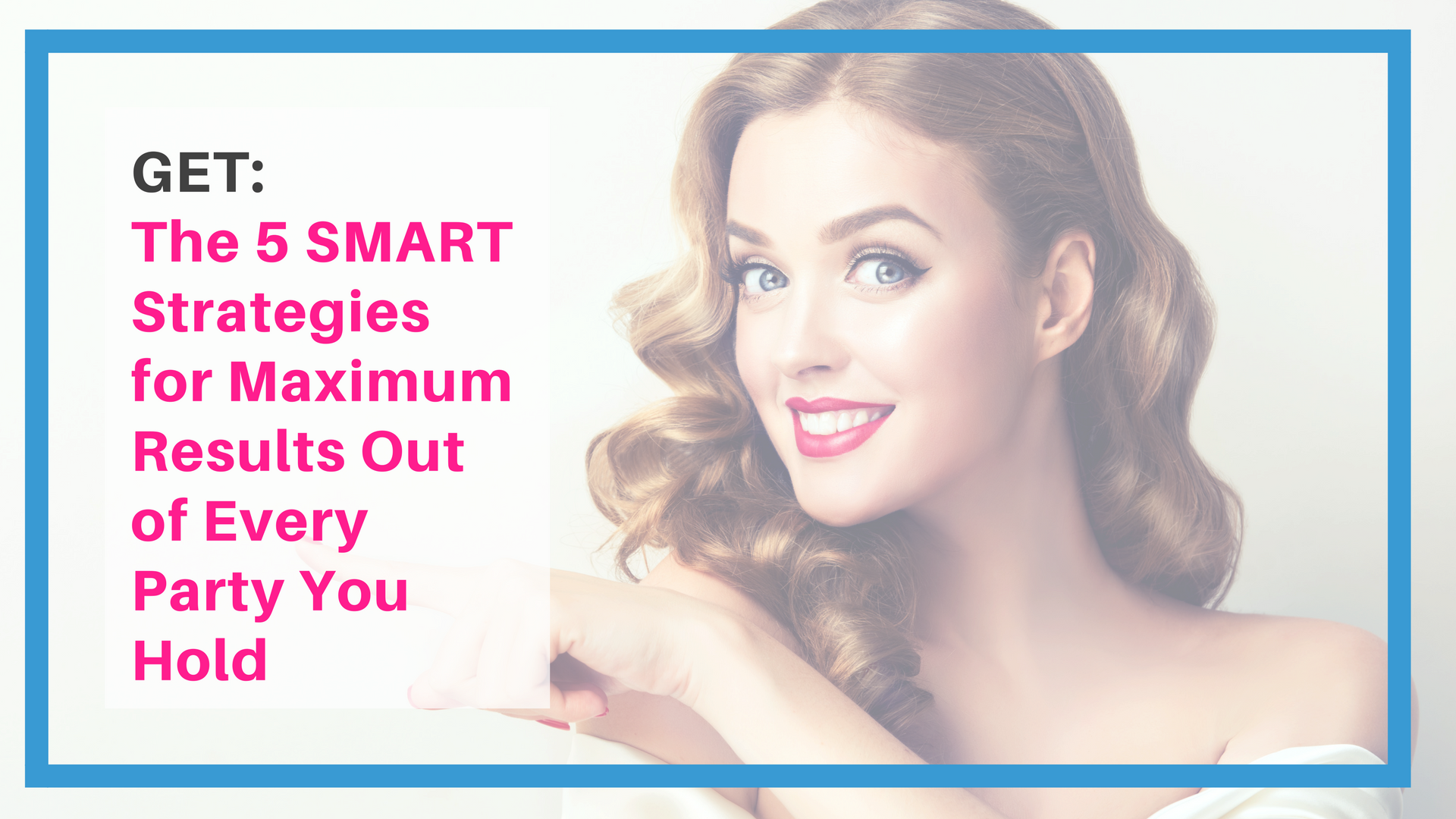 ~ Melanie xx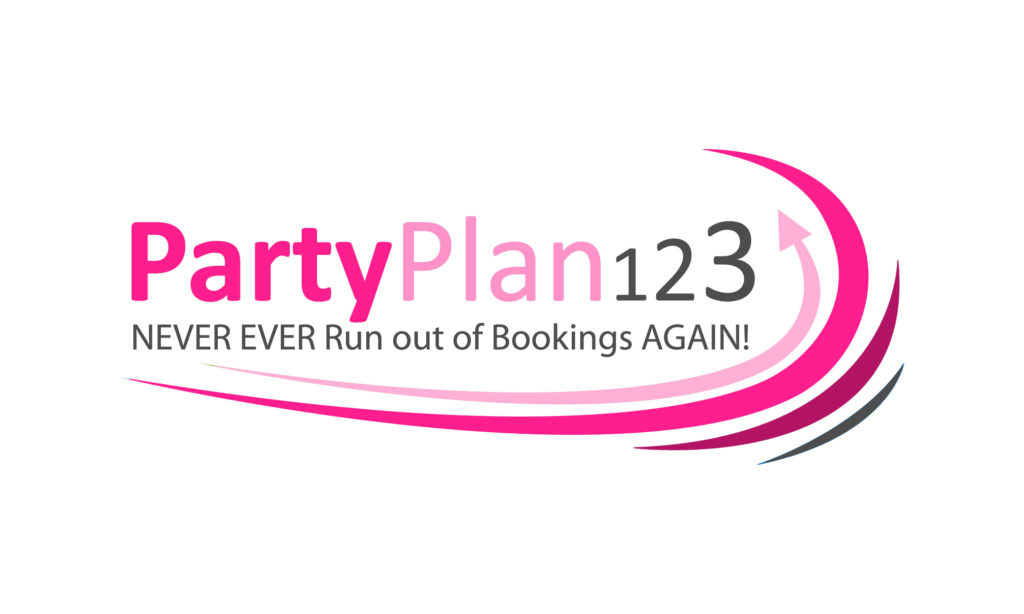 Melanie Parker
Founder of Party Plan 123
"NEVER EVER Run out of Bookings AGAIN!"
Phone: +61 408 084 128
Email: Melanie@PartyPlan123.com
Website: www.PartyPlan123.com
Let's connect!
"How?"Just click on any social media link below:
---
Got a QUESTION or COMMENT? We love to hear from you: