The New Year is here and another business year in our Party Plan World has already begun! Before you freak out about your empty bookings calendar… let us help you! (This is our BUZZ Newsletter No. 93)
New Year Direct Sales Tips In This Issue:
Why Early January Bookings Matter (article below)
Fabulous Free Gift Pack for Direct Sales ENDS TUESDAY January 2nd MIDNIGHT
---
WHY EARLY JANUARY BOOKINGS MATTER
Did you know that the bookings you hold as parties from 1st-15th January have the potential to DOUBLE your January Sales, Bookings & Sponsor Leads?
HOW? Let's workshop this together:
🙂 Most direct selling companies will release a promotion in January with AWESOME rewards… if you can get some hosts to say 'YES' to choosing a date from 1st-15th January, you will then find that when you tell those party guests about the January promotion they will want to host their party too before the end of the month.
🙂 Party Guests are in 'New Year's Resolution' MODE… they are looking for a new start… and the answer could be in joining YOUR TEAM… the sooner you meet those new party guests, the higher the chance you have of helping them create their New Year's plans by joining your company.
🙂 Party Guests often have spending money they received from family as gifts so they can purchase more products
🙂 Many people still have family visiting for the holidays in January… you have the opportunity to meet party guests who are from out of town & you will find they are in a more relaxed holiday mode to enjoy time at the party catching up with friends and family socially while shopping with you.
🙂 Finally, many companies give out extra conference/incentive points to consultants who get an early January jump-start to the year.
---
♥ NEED HELP GETTING JANUARY BOOKINGS? ♥
BOOKING BLITZ INVITE
Don't forget to come and join us for our Booking Blitz on January 3rd! HAVE YOU BOOKED YOUR FREE SPOT YET? >>>> It's best to do that here straight away >>>> https://directselling.me/booking-blitz  …. it's a FREE event to help all Direct Sellers start 2018 with a full January Calendar!
I've teamed up with two of my party plan besties to do this event all together:
Lynn Bardowski (Author of Secrets of a Million Dollar Party Girl)
Laurie Girardi (founder of the National Direct Selling Registry)
It will be a live -stream style event, where we do 30 minutes of training to show you what to say in your calls and messages for new year bookings, then give you practical coaching while we all make our booking blitz contacts during the event and then celebrate our wins to finish.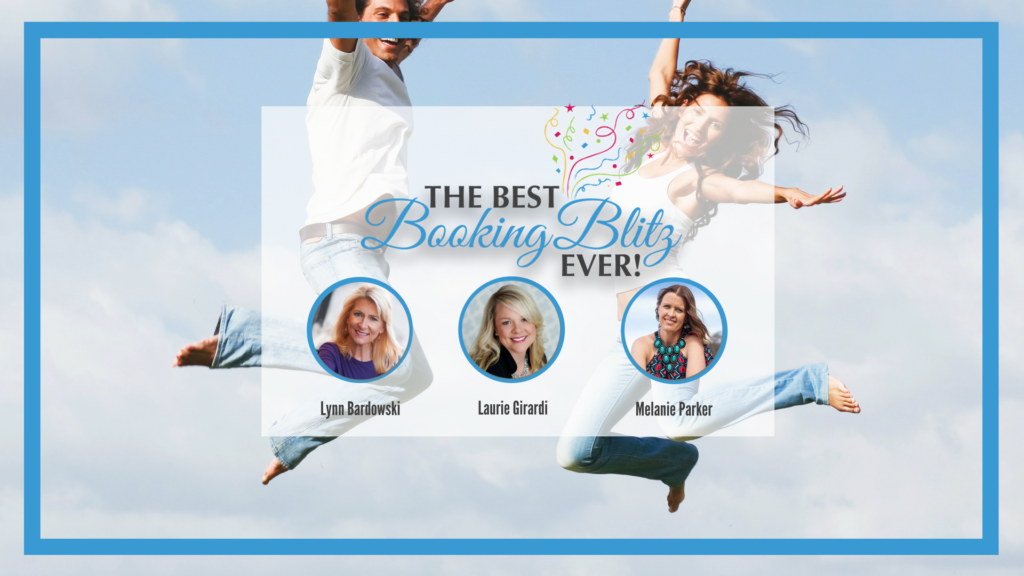 … See you there!
~ MELANIE xo
---
---
FREE PARTY PLAN GIFT GOES AWAY TUESDAY 2nd January
80 days free of 'Online Parties & Social Media Made Simple' Training
+ 60 days free of The Daily Dose Videos including:
How to get bookings WHEN YOU HAVE NONE
+ How to stop cancellations
+ The 10 steps of the party to NEVER Run out of Bookings AGAIN!
+ Fabulous Follow Up Forms + Training videos & resources … Seriously, just get it…. even if you want to cancel before your free time ends…. it's totally fine by me!! You will ♥ it 🙂
---
Facebook Live Mini Training for New Year Tips in Direct Sales
DO YOU WANT TO KNOW:
"How to Get Bookings WHEN YOU HAVE NONE?"
"How to get your hostess to pick a JANUARY Party Date?"
… I'll talk you through these answers in this video.
---
On a Personal Note
My husband took me for a surprise beach drive on Christmas morning and cooked us a barbecue breakfast…. so awesome!
Enjoy the happy snap: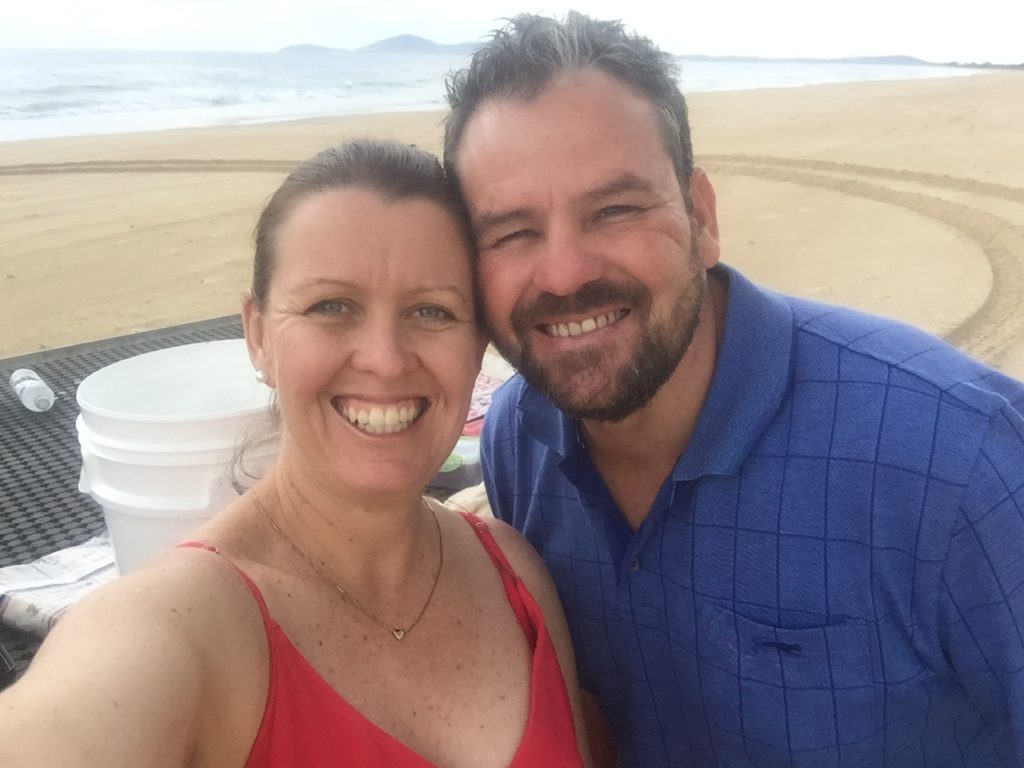 P.S. I'll be away on my first ever total vacation since I started 'Party Plan 123' between 5th-16th January…. I'm going on a Pacific Island cruise with my husband and friends & we are super-excited. Our team will continue to look after many things for me, however if you are waiting for me to help you out with anything personally, I will catch up with you when I return. I'm hoping to have a complete switch-off from business and technology…. it's time to enjoy fun times with family and friends… then come back for an awesome new year of business success with you all.
~ Mel xo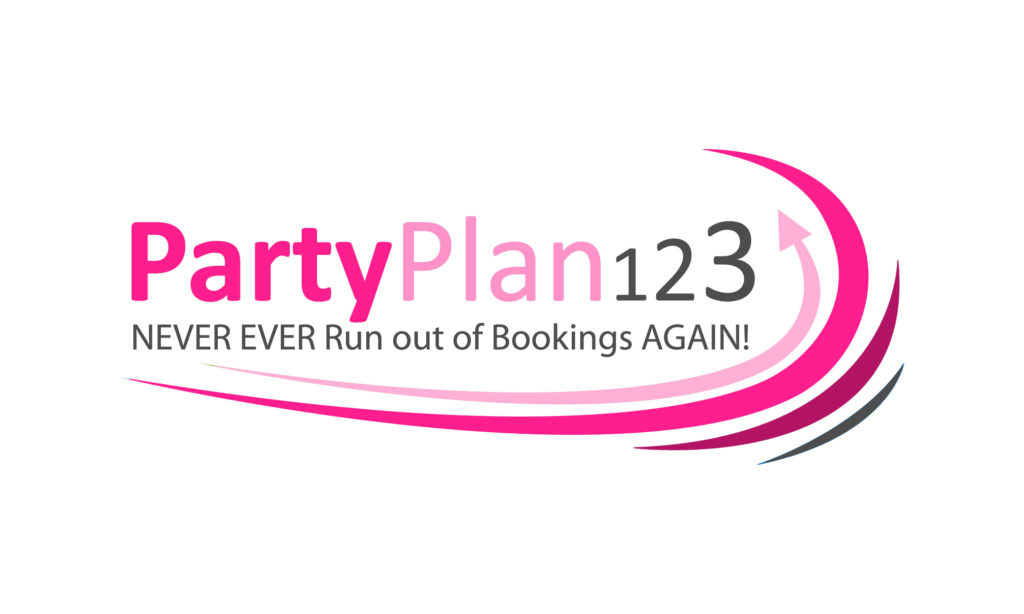 Melanie Parker
Founder of Party Plan 123
"NEVER EVER Run out of Bookings AGAIN!"
Phone: +61 408 084 128
Email: Melanie@PartyPlan123.com
Website: www.PartyPlan123.com
Let's connect!
"How?"Just click on any social media link below:
---