There are a couple of really special trainers & motivational speakers who first began to help me understand the importance of how we THINK about our direct sales business in my journey on my own road map to party plan success:

Dana Wilde (founder of The Mind Aware)
Bob Proctor (creator of 6 Minutes to Success)

And THIS YEAR, I have met someone who has made films with both of my much-loved mentors in her films….. ANDE ANDERSON >>>> And the big news is ….. ANDE ANDERSON IS OUR NEXT GUEST TRAINER exclusive & only for all of us from Party Plan 123!!!! Can you believe it? Ah-Maz-Ing!!!

I have asked Ande to write the following blog post for you all, so that you too can begin to find the break-through you need to find out "The 1st thing you need for Direct Sales Success… & why you might not have it yet!"

Enjoy this post below…. ~ Melanie Parker (founder of Party Plan 123)
The Be, Do, Have of Business Success
Most of us as humans are almost solely focused on doing. We are called human be-ings, but we operate more as human do-ings. We do, do, do all day long, and eventually end up on Autopilot, rarely questioning what we do and why we do it.
This is a very important thing to be aware of in all areas of your life, and especially if you're entrepreneur. Because if you are racing around checking tasks off your list, doing, doing, doing, but not witnessing the financial results you need to support yourself, your family, and live an amazing life of financial and time freedom…you have a problem.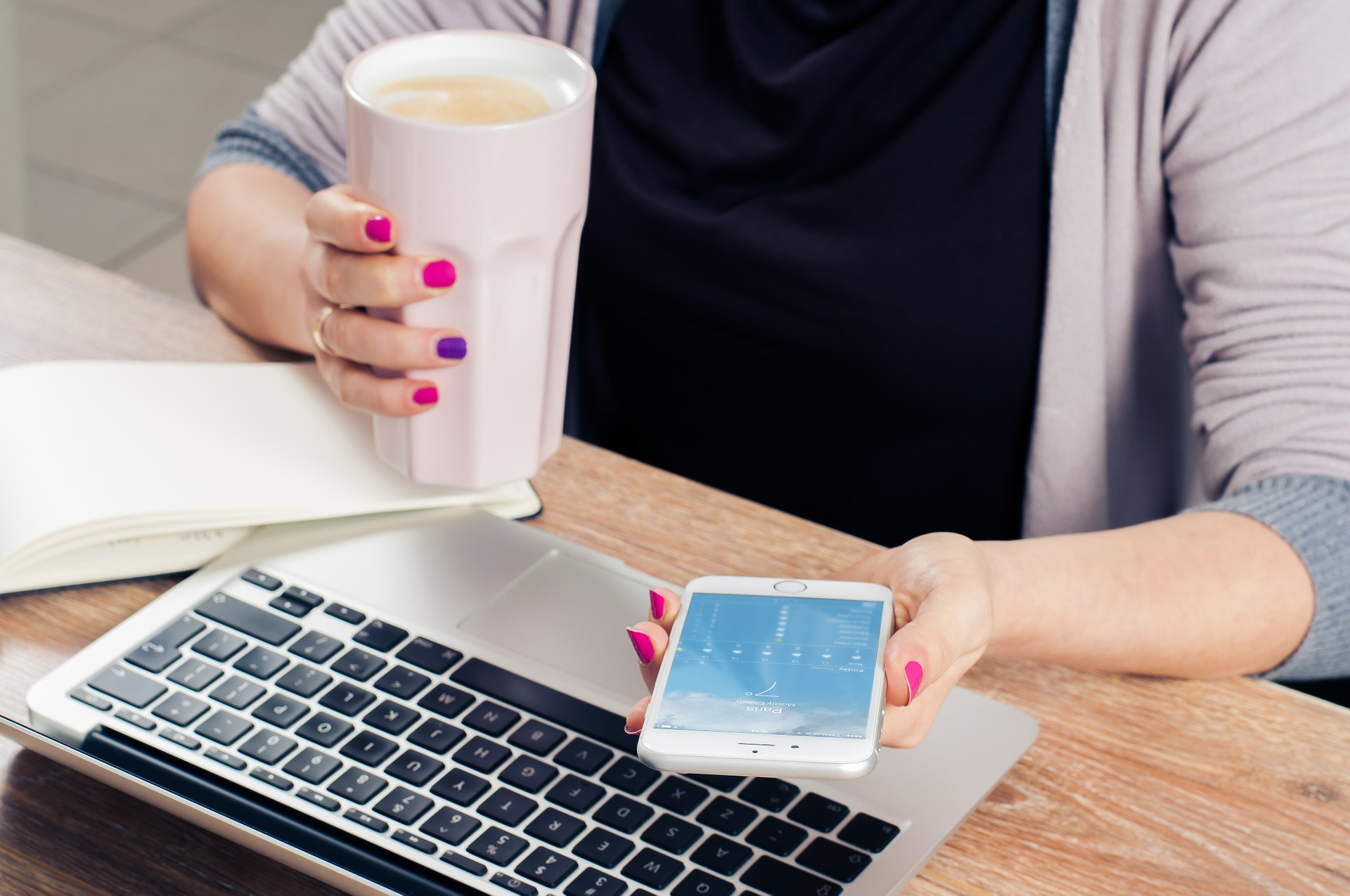 We are creatures of habit, and this habitual nature, without examined, can leave us "stuck" in our businesses, often without our even being aware of it. If you've created a routine in your business that you go to one networking event on Monday afternoons, but never try out that new networking group on Thursday mornings, you are cutting yourself off from the possibility of expanding your business on Thursday mornings!
You might be thinking, "I've been going to my Monday afternoon networking group for years. This is What I Do!" This is an important thought to be aware of, and it is something to question. Have you checked in with yourself recently to see what kind of results you've created in your business as a result of spending your Monday afternoons in this networking group?
Perhaps you could attend some new groups and meet an ever broader audience? Perhaps you could continue going to your Monday networking group AND try out 2 different groups. Perhaps networking groups aren't creating new relationships for you to expand your business and you'd be better off thinking about other ways to grow your business?
With all our doing in life, most of us don't stop to think, nor do we stop to be present to the thoughts that are already driving our actions. We will always be able to come up with things in the outer world, that distract us from our inner world, where our incredibly powerful thoughts reside. The real power to transform your business exists beyond your daily to do list, within you and which thoughts you choose to entertain.
---
Here's our NEXT FREE WEBINAR! And Anderson (who wrote this blog post) is our Guest Trainer…. YAY!
Topic:
"The 1st thing you need for Direct Sales Success… & why you might not have it yet!"
Book in @ www.partyplan123.com/guesttrainer/


>>> Learn more here >>> www.partyplan123.com/guesttrainer/
---
Perhaps you've heard of the concept of "Be, Do, Have." This ancient, simple philosophy works flawlessly. The way most humans operate, however, is that we need to have a certain thing (more time, more money, a higher education, for example) before we can do what's important to us (quit our jobs and put 100% into the business we're truly passionate about, for example). And once we have and do those things, we can finally be prosperous, happy, wealthy, peaceful, passionate, etc. That all seems very logical and rational, but that's not the way life works.
You first need to be Prosperous before you can take an Inspired Action to do what you need to do in your business to earn money, and then you'll have the experience of more money in the bank and success. And being Prosperous begins with thinking and choosing to believe in prosperous, empowering thoughts, like "I will double the amount of money I make in my business this year," or "I am a confident and prosperous entrepreneur."
So take a moment today, wherever you are in your list of daily to-do's, and get present to the current state of your business, as well as the current state of your thinking.
What is something you desire to have in your business, that you don't currently have? Who and what do you need to be, and what empowering thoughts do you need to think, in order to experience what you want to have?
These are very important questions that all entrepreneurs should ask themselves, and not just once, but ongoingly.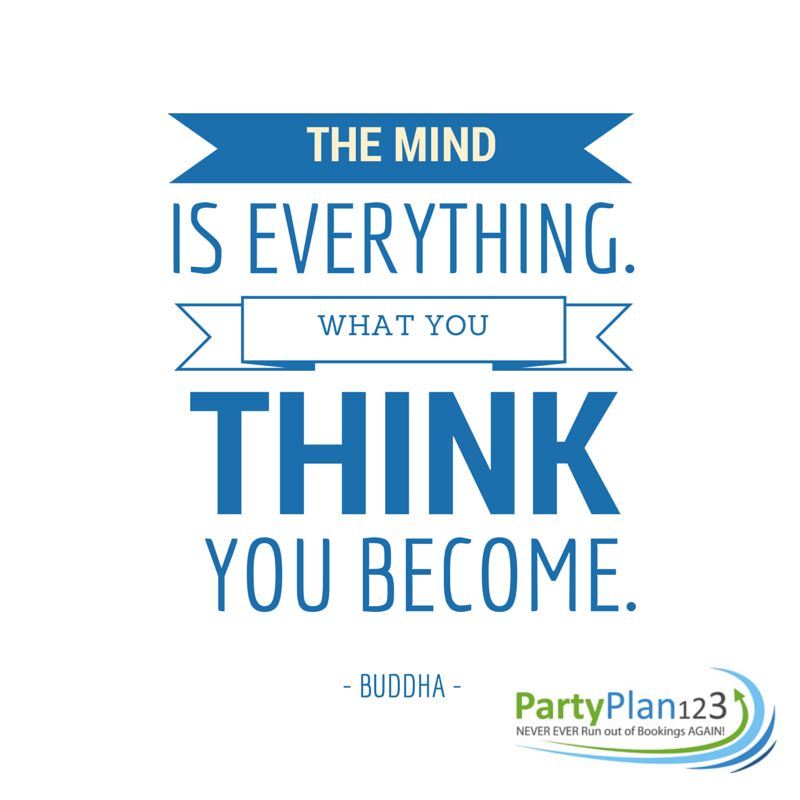 So what are you waiting for? Get started asking yourself these questions now, start thinking about how you think, and witness the amazing results you'll create!
—
Ande Anderson, MS, RD
Co-Founder of AVAIYA (positive media & films)