Here's our next FREE Online Training:  '3 Ways to Get Bookings AT THE PARTY'

To claim your FREE SPOT – go to http://www.partyplan123.com/atp/
---
Hi there!  It's Melanie from Party Plan 123 here!
Have I ever told you about what I believe is 'AUTOMATIC PILOT' for us Party Plan Consultants?
Many of us think of AUTOMATIC PILOT as being the ultimate dream in direct sales….. it's where all of your bookings keep coming from the parties.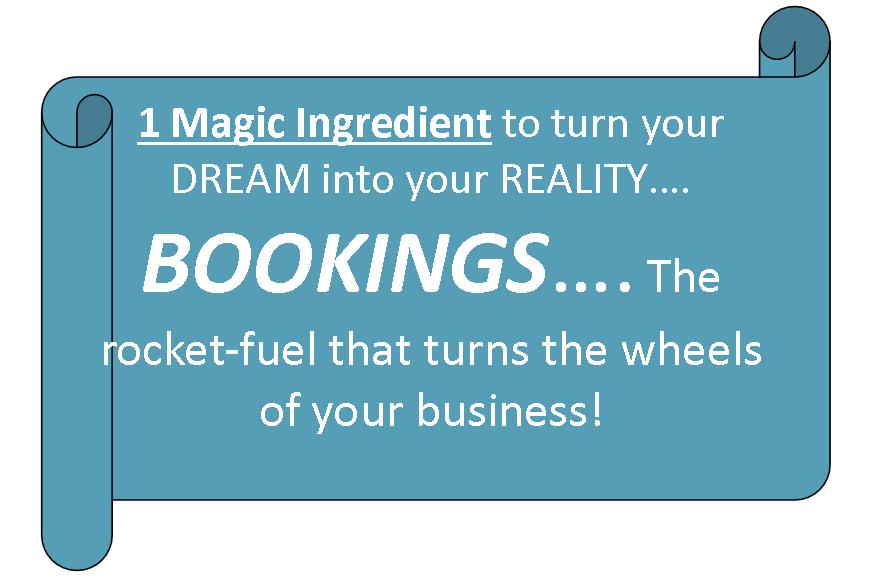 This saves you the time, energy & money that it takes to find bookings outside of the party through promotional events.  These bookings that come from the party itself also usually have far better results.
It took me a long 18 months to 2 years to reach that spot in my own business!  And I tell you, life is a lot easier when you get to that point in your business, too!
As always, I discovered that there were simple, but oh-so-effective-strategies that can be used over and over again to produce the same result & help us all to NEVER EVER Run out of Bookings AGAIN!
And you know me quite well by now….. YOU KNOW I LOVE SHARING THESE STRATEGIES WITH YOU & my absolute favourite way to do that is through teaching these effective and simple strategies in our awesome free webinars so that you can get fast & proven results in your parties this year!
So, this week in our free webinar for everyone, I'm going to reveal to you the 3 Ways to Get Bookings AT THE PARTY so that you too can get your business on automatic pilot and just keep on getting all of your bookings from the parties that you do, too.  Sound good?  Let's do this!
Here's our next FREE Online Training:  '3 Ways to Get Bookings AT THE PARTY'

To claim your FREE SPOT – go to http://www.partyplan123.com/atp/
---
TRAINING WEBINAR Registration Page
Wondering if this webinar is for you? If you are a Party Plan or Direct Sales Consultant & you need bookings, this webinar is for you. I can't wait to see you there!    ~ Melanie Parker, founder of Party Plan 123
 Date & Time Details are on the next page when you click the BUTTON below
YES!  There will be a FREE Replay for all who register by clicking the yellow button below!
↓ ↓ ↓ ↓ ↓ ↓
CLICK THE BUTTON below to register your FREE SPOT for the webinar NOW!
---
---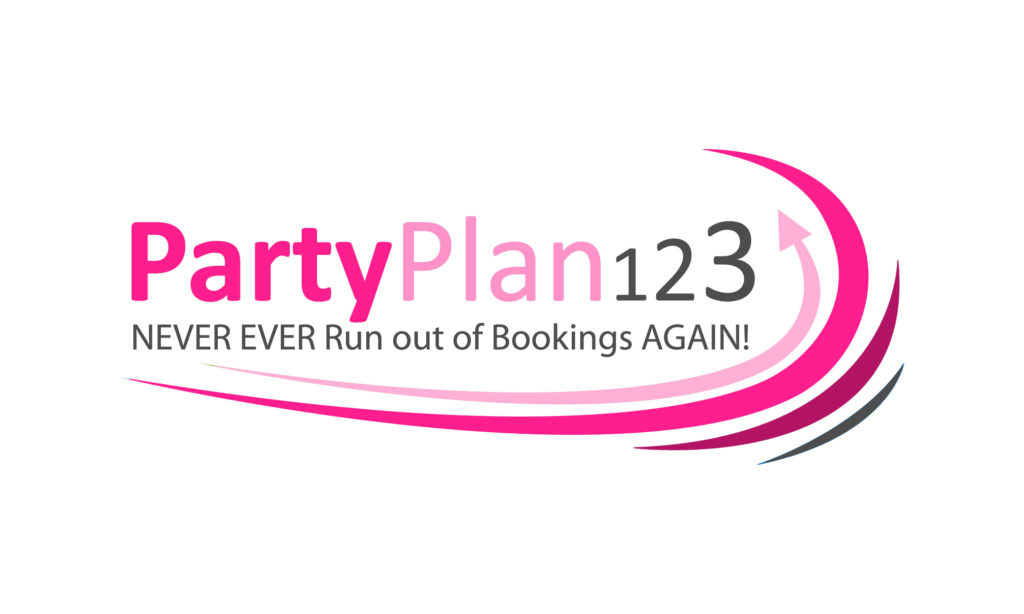 Melanie Parker
Founder of Party Plan 123
"NEVER EVER Run out of Bookings AGAIN!"
Phone: +61 408 084 128
Email: Melanie@PartyPlan123.com
Website: www.PartyPlan123.com
Let's connect!
"How?"Just click on any social media link below: